Marbella Real Estate Market Report 2023: Insights and Trends
2022: A Year of Contrasting Halves
The Marbella real estate market in 2022 can be characterized as a tale of two halves. The demand for residential properties, which had accumulated during the pandemic, continued to surge in 2022, surprising many with its resilience. Notably, Malaga-Costa del Sol Airport saw a staggering 108% increase in passenger traffic compared to 2021, reflecting the market's vigor.
While national, regional, and local property sales in 2022 exceeded even the record-breaking figures of 2021, the latter part of 2022 witnessed a gradual cooling of the market.
2023 Outlook: Cautiously Optimistic
Our outlook for 2023 remains cautiously optimistic, with a noticeable slowdown in transaction volumes but a steady rise in average property sale values. According to our data, buyers spent on average 30% more on property purchases in 2022 compared to 2021.
Luxury property prices in Marbella experienced a 7.1% increase in the past year, according to Knight Frank's Prime International Residential Index (PIRI 100). However, the shift from a seller's to a buyer's market is underway, with limited prime properties in key Marbella locations supporting luxury prices.
The Marbella luxury real estate market continues to attract buyers from around the world, with sales to clients from over 18 different nationalities, including a notable rise in Polish buyers.
Market Trends and Demographics
In contrast to global reports of younger luxury property buyers, the average age of buyers in Marbella in 2022 was 55, reflecting the specific dynamics of this market.
Despite a general drop in demand in the last quarter of 2022, particularly due to concerns about rising interest rates, high-end buyers in Marbella often do not require financing, leveraging favorable borrowing conditions for tax purposes.
Marbella's Appeal on the Global Stage
Spain ranks in the top three preferred locations for the world's wealthy to purchase homes, as revealed in Knight Frank's annual Attitudes Survey. Marbella's enduring appeal is attributed to the transition to hybrid working and the desire for an improved work-life balance in the post-pandemic era.
Unique Characteristics of the Second Home Market
The discretionary nature of the second home market sets it apart from mainstream housing markets. A higher proportion of cash buyers reduces exposure to rising mortgage costs, although it doesn't eliminate it.
Property Transactions and Foreign Buyers
Property sales transaction volumes in the Golden Triangle (Marbella, Estepona, and Benahavis) increased in 2022, both for resale and new build properties.
The number of property transactions in Spain in 2022 reached a 13.5-year high, with foreign buyers representing a significant portion, led by British, German, and French buyers.
Despite the conflict in Ukraine, Russian buyers remained a presence in the Spanish property market, while Polish buyers showed increased interest. US buyers, attracted by the stronger dollar, also made a notable contribution.
Tax and Legislative Changes
Tax changes in Andalusia, such as the abolition of the Wealth Tax and the introduction of the Solidarity Tax, have implications for property owners.
Expectations for Marbella in 2023
Marbella has solidified its position as a prime luxury destination in Europe, attracting families and remote workers. Despite global uncertainties, the real estate market is expected to remain healthy in 2023, with signs of a gradual shift from a seller's to a buyer's market.
Key Trends for 2023
Cooling real estate market with price adjustments, except in sought-after locations.
Gradual transition from a "seller's market" to a "buyer's market."
Marbella's consolidation as a prime luxury destination.
Increasing demand for renovation projects.
Growing interest in home sites with limited stock in prime areas.
Continued rise in buyers from Eastern Europe.
Commitment to Branded Residences with international luxury brands.
Attraction of remote workers and digital nomads due to new tax incentives.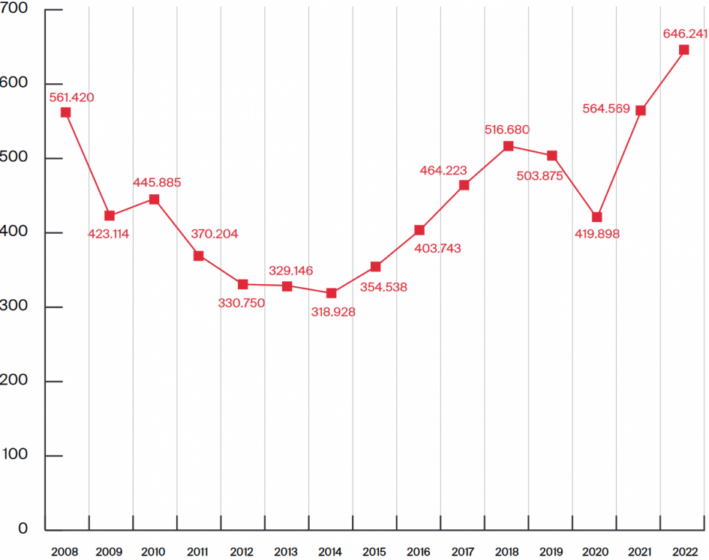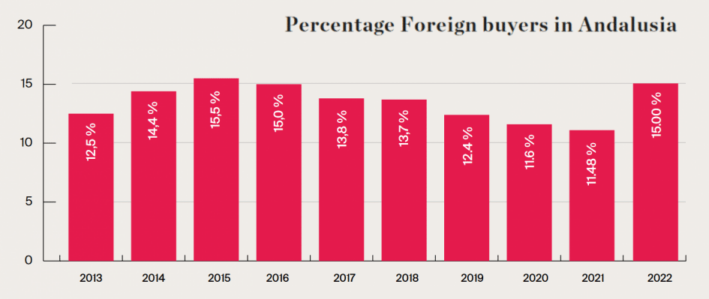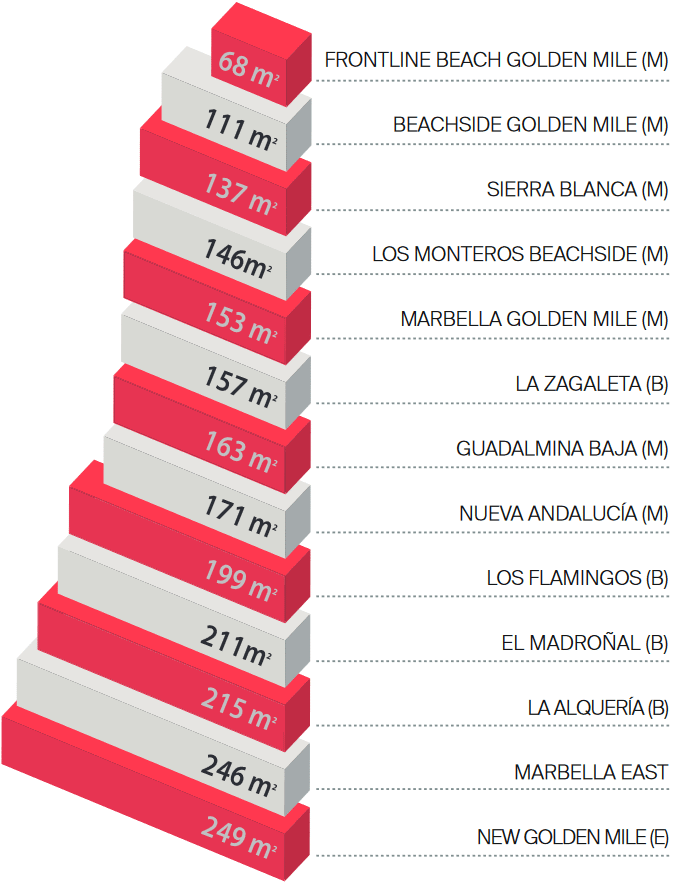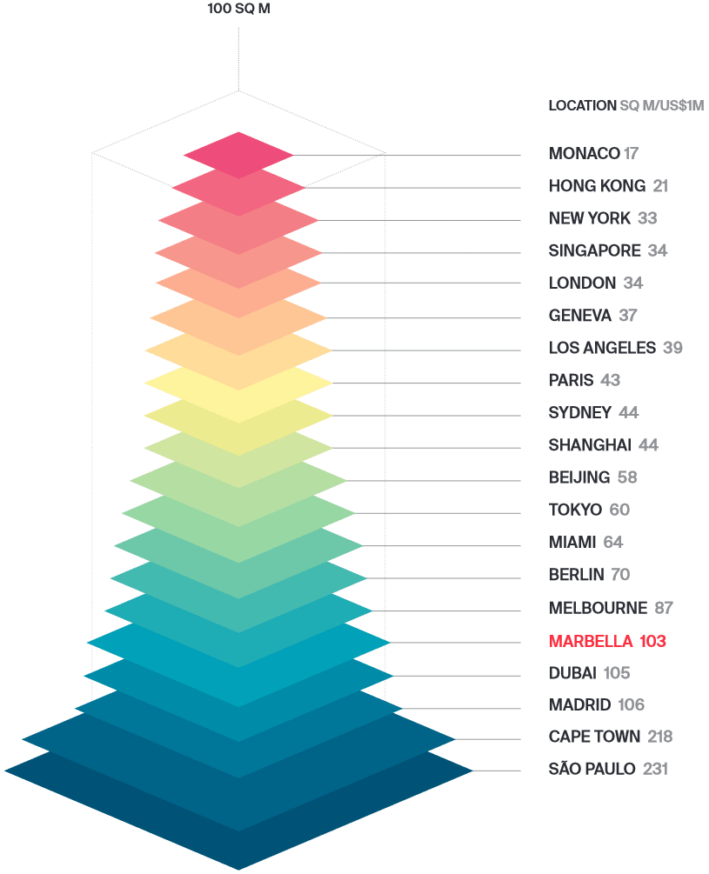 Key trends encompass:
Growing families seeking international schools.
Apartments offering resort-like amenities.
Emphasis on spacious interiors.
Favouring new builds or ready-to-move-in homes.
Demand for secure, gated urban villas.
Willingness to pay extra for Branded Residences with added services.
Stefan Katafai offers a personalized approach to help you find the perfect property in Marbella that aligns with your budget and preferences. With his extensive network and market knowledge, Stefan will conduct a tailored search to identify suitable options for you, whether you're interested in a luxurious villa, a beachfront apartment, or a charming townhouse.
Navigating the complex real estate market in Marbella can be daunting, but with Stefan's guidance, you can proceed with confidence. He will provide comprehensive information about potential properties, including their location, amenities, market value, and investment potential. Stefan's expertise in negotiations and deal structuring ensures that you make well-informed decisions and secure the best possible deal.
In addition to property search and acquisition, Stefan can assist you with other aspects of the purchase process. Whether it's property reform, legal matters, or connecting with trusted professionals like lawyers, architects, and contractors, he has a wide network of contacts to streamline the experience for you.
If you're considering a real estate investment in Marbella, reach out to Stefan Katafai today to discuss your requirements and benefit from his expertise. With his personalized approach and commitment to client satisfaction, Stefan will guide you towards a profitable and successful investment in the beautiful region of Marbella.
Contact information:
Stefan Katafai
Phone: +34 637 973742
Email: [email protected]
Website: Agent4stars.com