The "Pipeline" on Hawaii's North Shore is world renowned for its incredibly large and often dangerous waves, and a new video from aerial photographer Eric Sterman shows the area in all its glory.
Sterman attached a GoPro camera to a DJI quadcopter to capture this awesome footage of surfers on the pipe, according to The Next Web.
With all the beauty that our Earth has to offer, it's a real pity that not all of us have enough time or possibilities to go and see it. That's why we want to invite you to a virtual journey – and it won't be some well-known tourist destinations, but instead –  amazing places that are hard to believe actually exist. Hopefully this list will make you hungry for travel and inspire you to go and finally buy those plane tickets!
Tunnel of Love, Ukraine
Image credits: Oleg Gordienko
Tulip Fields in Netherlands
Image credits: Allard Schager
Salar de Uyuni: One of the World's Largest Mirrors, Bolivia
Image credits: dadi360
Hitachi Seaside Park, Japan
Image credits: nipomen2 | sename777
Mendenhall Ice Caves, Juneau, Alaska
Image credits: Kent Mearig
Red Beach, Panjin, China
Image credits: MJiA
Bamboo Forest, Japan
Image credits: Yuya Horikawa | Tomoaki Kabe
Street in Bonn, Germany
Image credits: Adas Meliauskas
Naica Mine, Mexico
Image credits: nicole_denise
Wisteria Flower Tunnel in Japan
Image credits: imgur.com | mindphoto.blog.fc2.com
Black Forest, Germany
Image credits: andy linden
Fields of Tea, China
Image credits: unknown
Tianzi Mountains, China
Image credits: Richard Janecki
Hang Son Doong, Vietnam
Image credits: Carsten Peter
Shibazakura Flowers, Takinoue Park, Japan
Image credits: kimi-tourguide.blogspot.com
Antelope Canyon, USA
Image credits: CSMphotography
Lake Hillier, Australia
Image credits: Ockert Le Roux
Lake Retba, Senegal
Image credits: buzzfeed
Lavender Fields, UK and France
Image credits: Antony Spencer | Erasmus T
Canola Flower Fields, China
Image credits: +Lanzi
Mount Roraima, South America
Image credits: imgur.com | Uwe George
Zhangye Danxia Landform, China
Image credits: unbelievableinfo.blogspot.it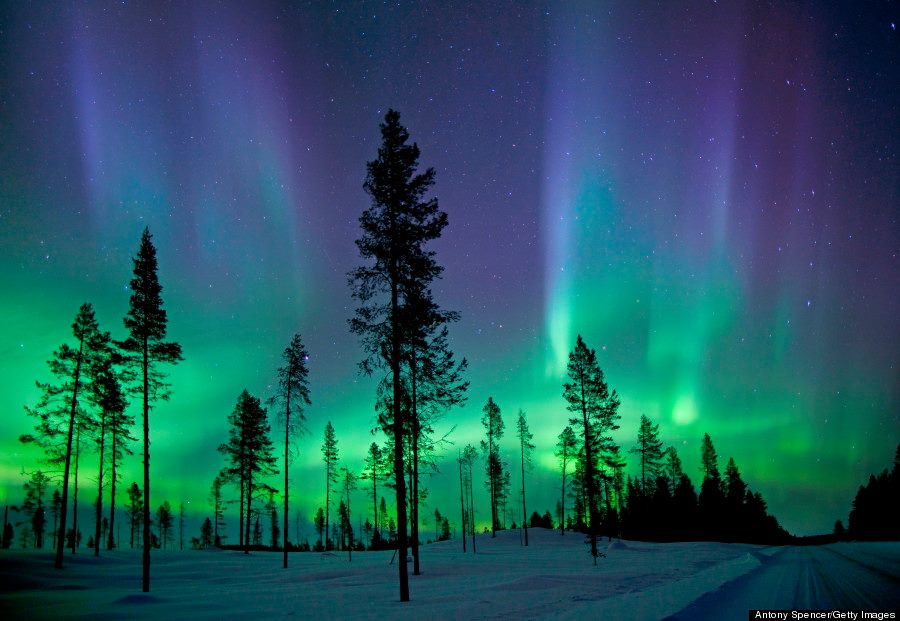 Northern Aurora in Arctic Circle