Paul Hohenlohe the nephew of Prince Alfonso de Hohenlohe, have given the Marbella mayor and the Marbella town hall a message  from the Saudi Prince Salman bin Abdulaziz.
The Saudi Palaces  are build on the highest hill in Marbella, and if a skyscraper is build nearby the Saudi Royal family would loose their unobstructed views,privacy and  would be less secure.
We want the uniqueness of Marbella to be respected, and about 6000 Saudi´s close to the Saudi Prince would no longer visit Marbella,if the project to build up to 50 Floors skyscrapers in 5 areass, where to go ahead.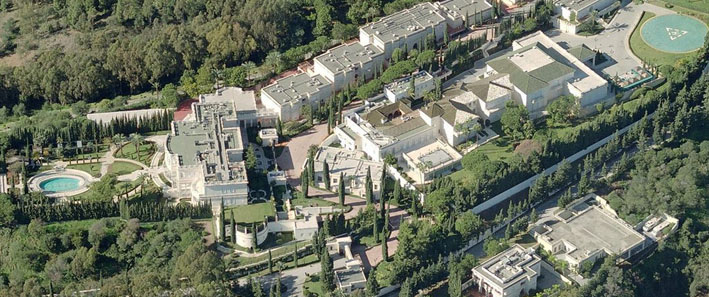 Saudi Palace "El Rocio" in Marbella, is similar to the  US President´s home the "White House" in Washington.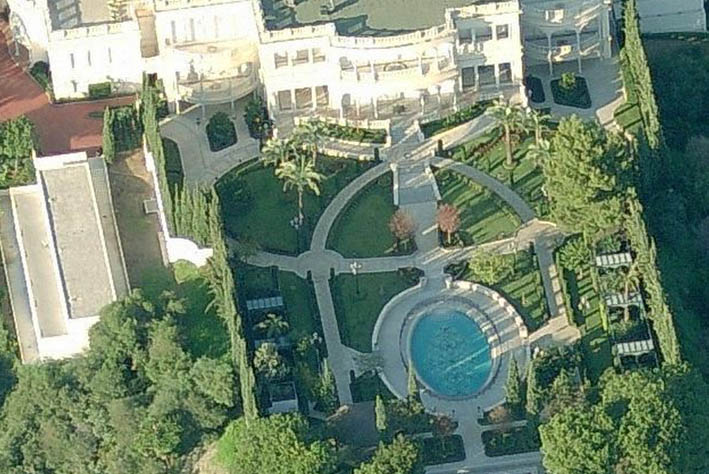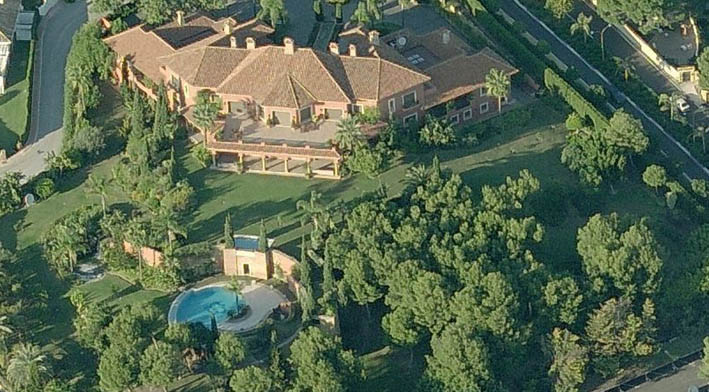 Saudi Palace  "Al Riyad" belongs to Prince Salman bin Abdulaziz.
This was a message the Mayor seem to respect, as the projects are now on hold.
We do not want these buildings , we are committed to a sustainable city with an almost unique model in the world , is the new message.