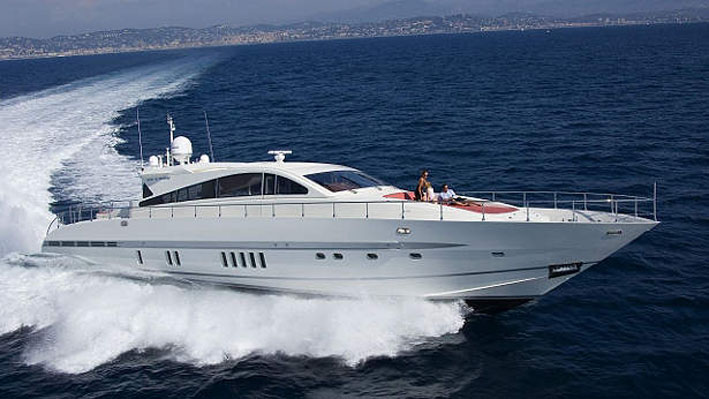 Engine app. 500 hours use  since 2007,  last out of water maintenance  Mid 2012 consisted of; full engines service, Arneson drives service with all the external hydraulic hoses changed (calendar requirement); antifouling, replacement anodes, propeller burnishing etc. The Hull was polished at the yard  and the superstructure was cleaned after arrival in Italy.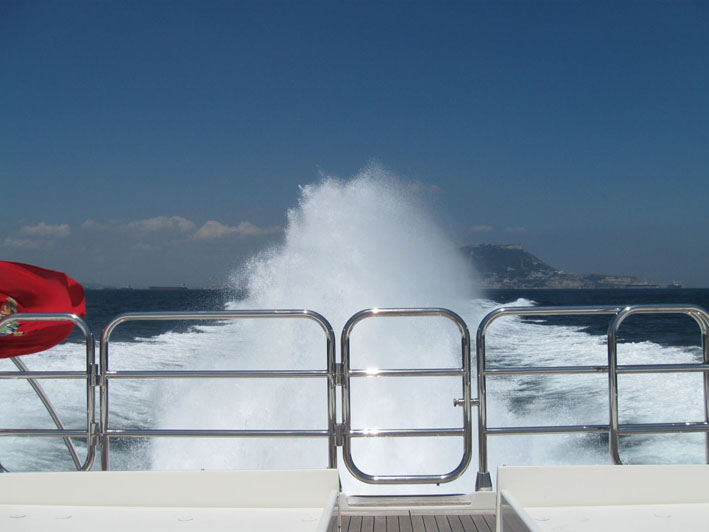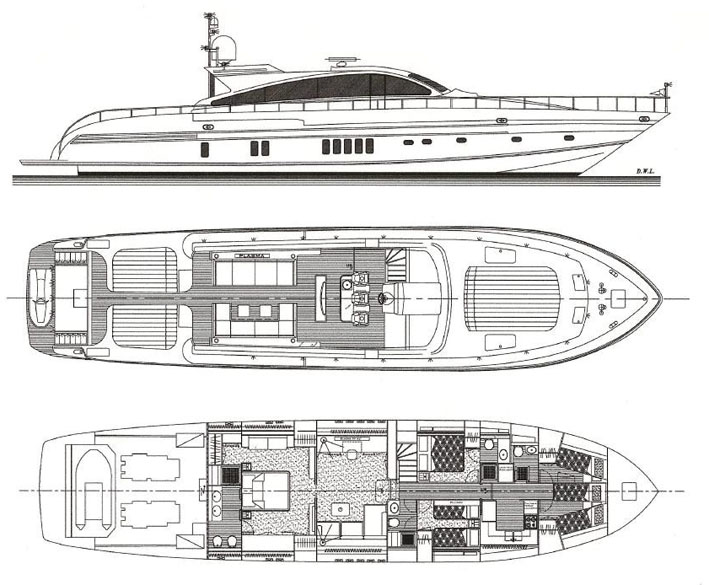 Currently Lying: Italy ( near  Nice airport)
Last price €1.6 million would be considered (Tax Not Paid  reg. BVI).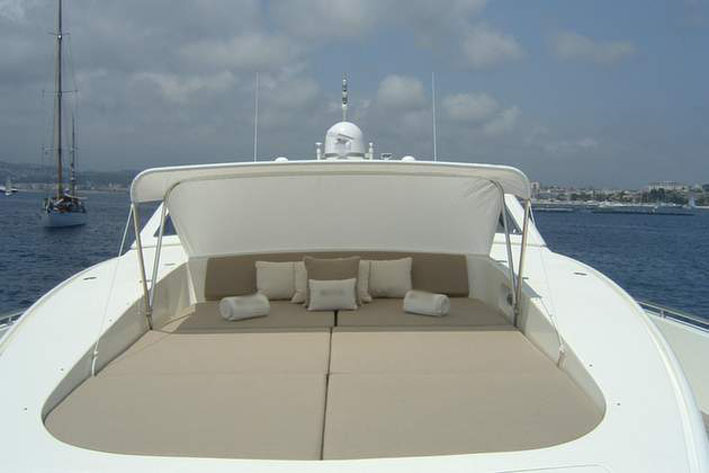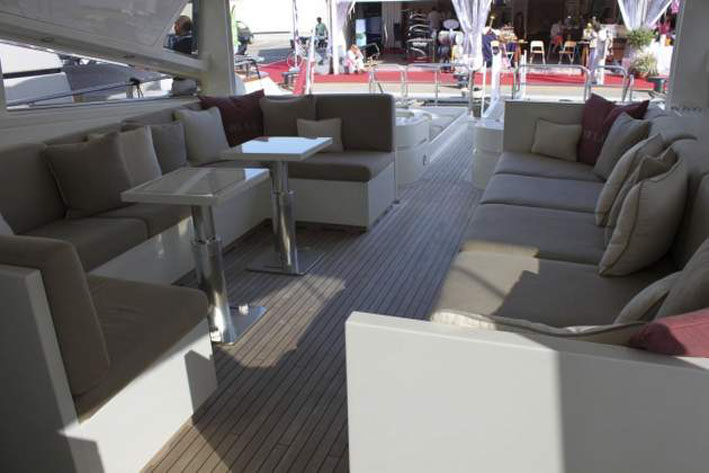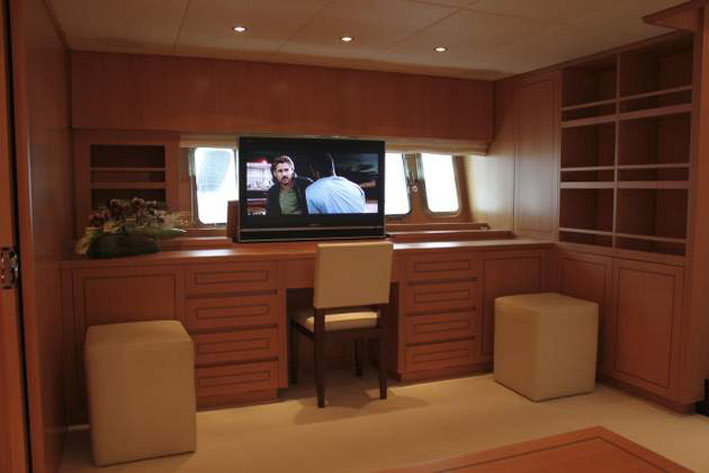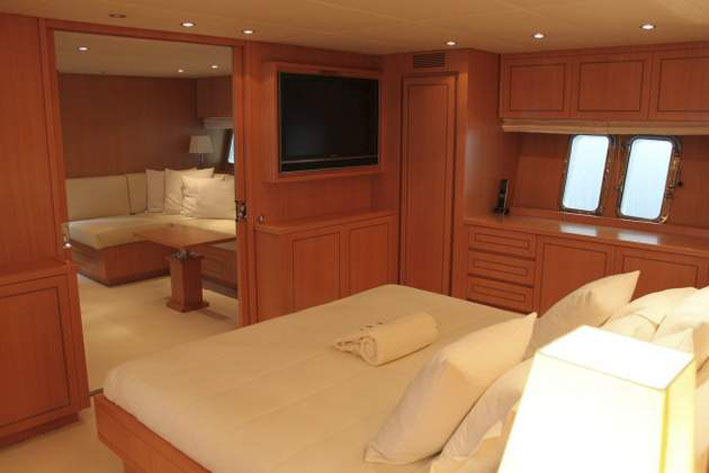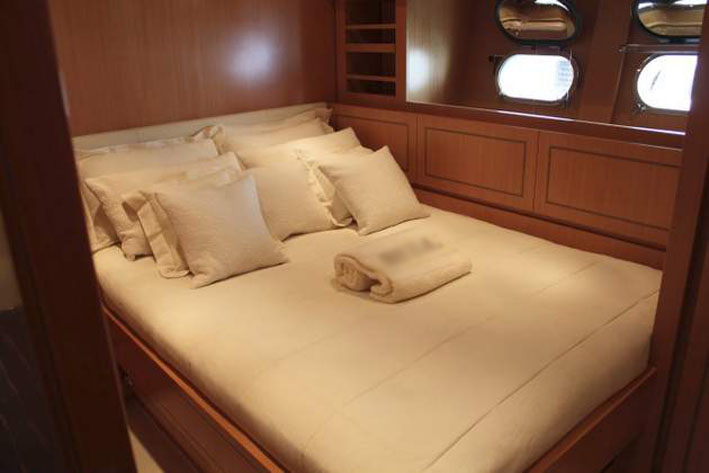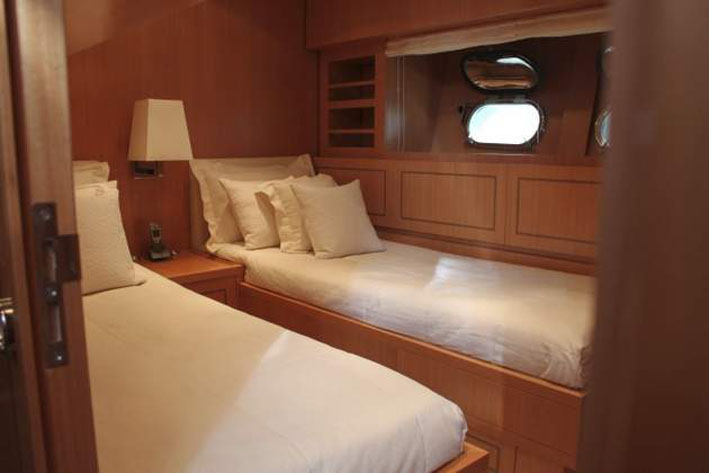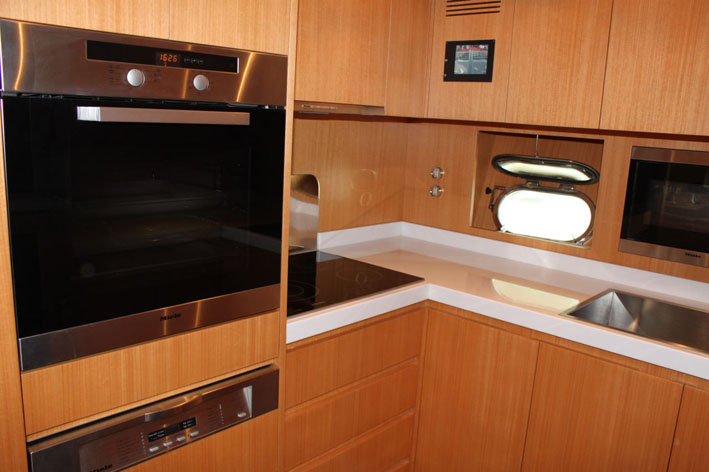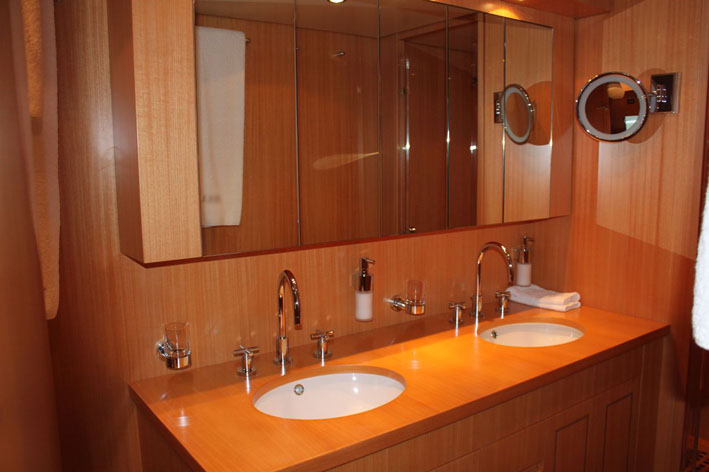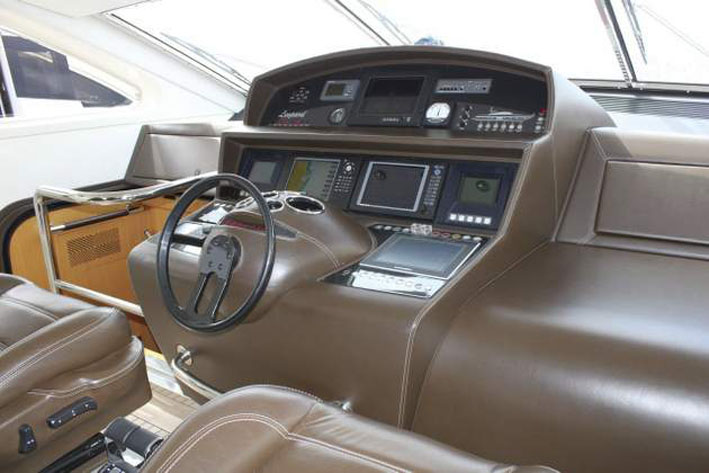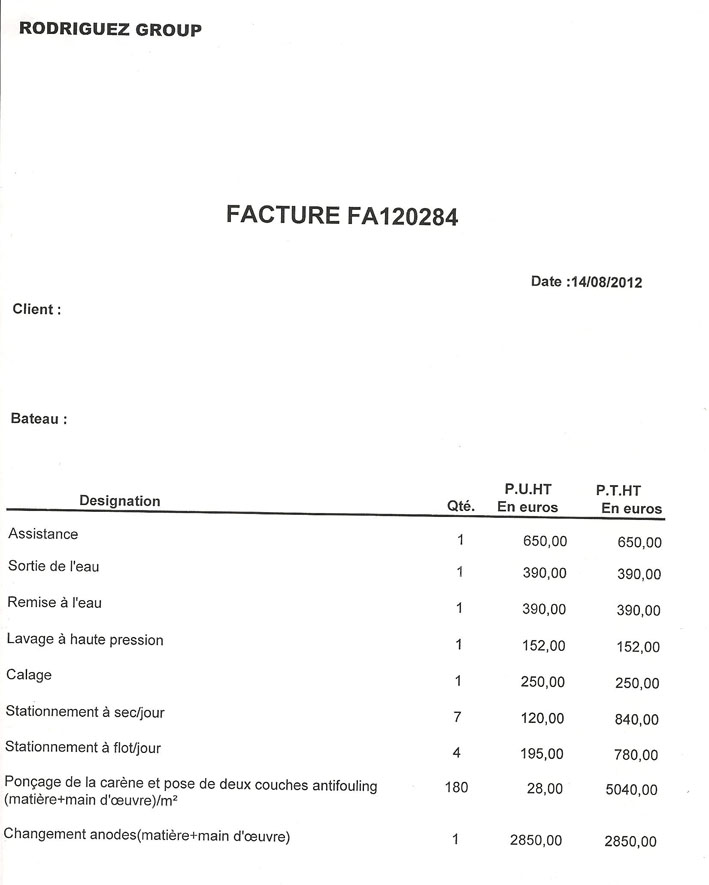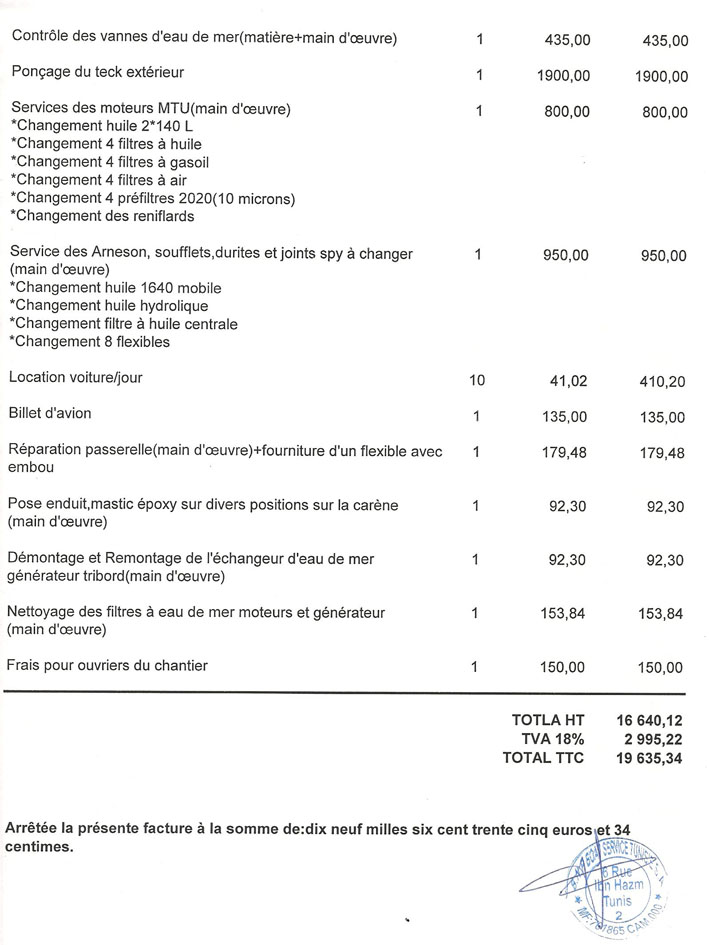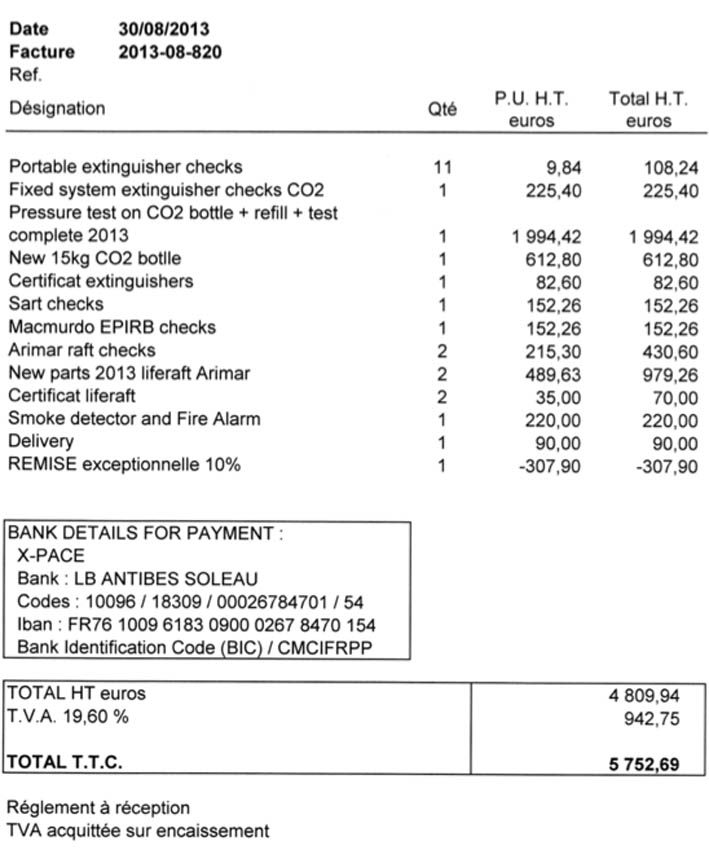 [gravityform id="1″ name="Contact Form"]
Best Regards
stefan.katafai or agent4stars.com
"A man who stops advertising to save money is like
a man who stops a clock to save time." – Henry Ford